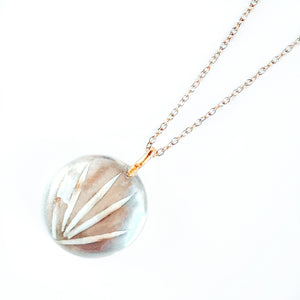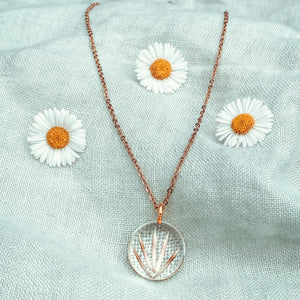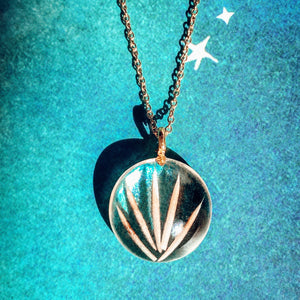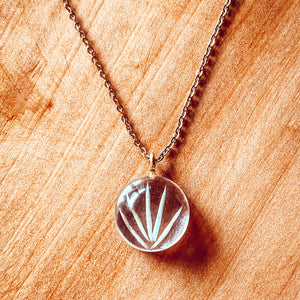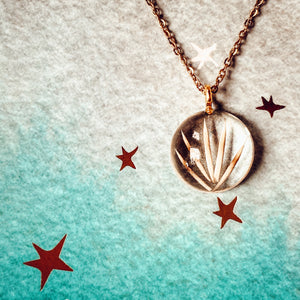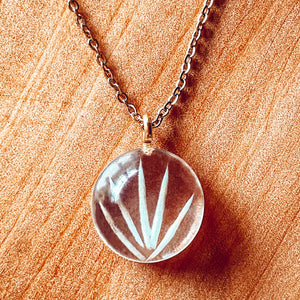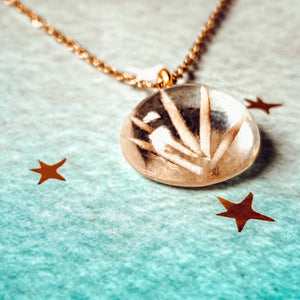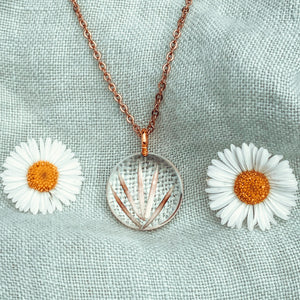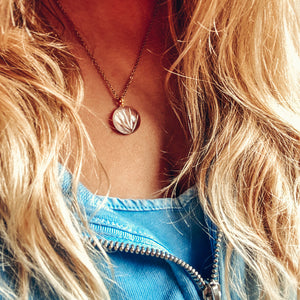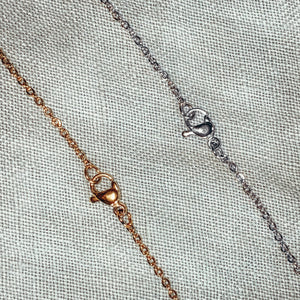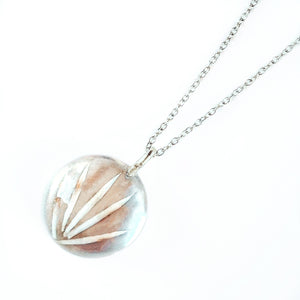 I am thrilled to offer you a unique and personalized way to keep your beloved pet close to your heart. With this handcrafted Tiny Globe Necklace, you can carry a piece of your pet's essence with you wherever you go, and relive precious memories whenever you hold it in your hands.
Crafted with love and attention to detail, each necklace is fully customizable to suit your personal preferences. Measuring 1.8 x 1.8cm, the pendant is available in both gold and silver, with a necklace length of 40-55cm in sturdy stainless steel.
To make your necklace truly one-of-a-kind, I invite you to send me personal pieces related to your pet, such as hedgehog quills, pet hair, small pieces of ashes, or a favorite piece of cloth. I will then incorporate these items into your necklace, creating a timeless keepsake that will hold a special place in your heart for years to come.
Once I receive your personal pieces in the mail, it takes me up to 2 weeks to create your unique necklace. I promise to start working on it as soon as I can, pouring all of my love and care into every detail.
Please note that all necklace threads are silver and gold-colored stainless steel, chosen for their enhanced durability and longer lifespan compared to traditional materials like sterling silver. This ensures that your necklace can be worn every day and will remain a cherished memento for years to come.

♡♡♡ Handmade with love ♡♡♡